Exceptionally brilliant technology for your hotel bathrooms
A Geberit AquaClean shower toilet ensures cleanliness and well-being, enabling your hotel guests to feel confident and fresh all day long, at the touch of a button.
The Fontenay Hamburg Germany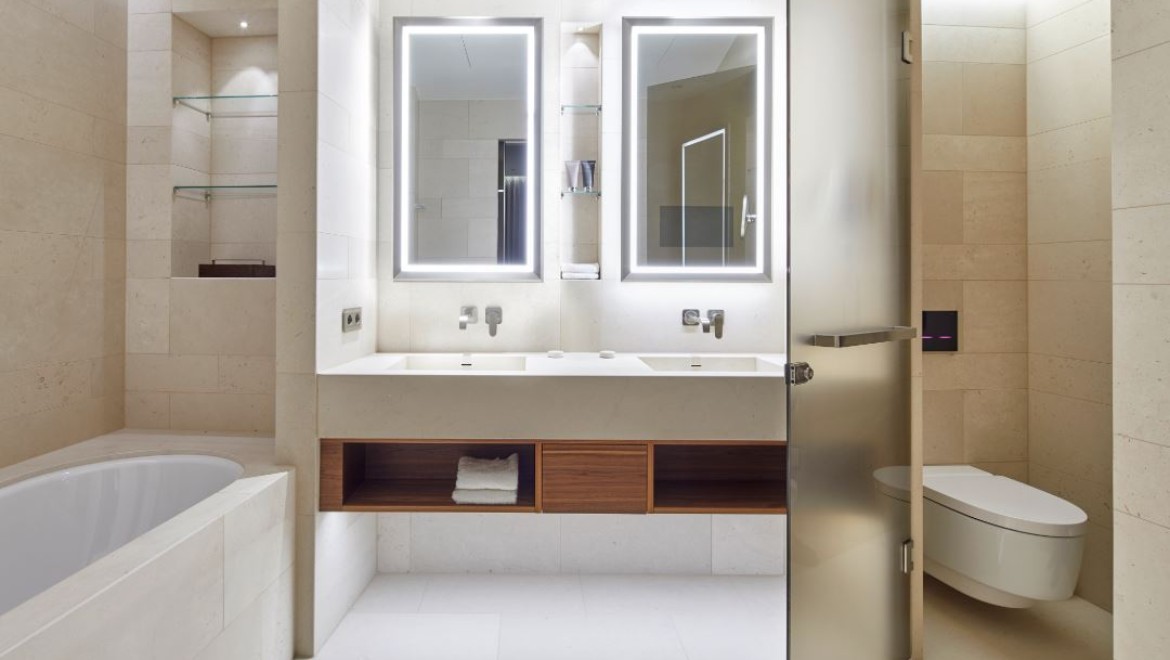 The 5-star superior hotel The Fontenay – which was built according to the plans of well-known architect Jan Störmer from Störmer Murphy and Partners – has been enriching Hamburg's hotel landscape since March 2018. The elegance of the building's interior flows through the bathrooms. AquaClean Mera Comfort shower toilets from Geberit are fitted in the bathrooms in all room categories, thus offering guests a premium level of comfort. A convincing design was importantto the planners not only when it came to the main features, but also the finer details as well.
Testimonial: Jan Störmer, Störmer Murphy and Partners – The Fontenay, Hamburg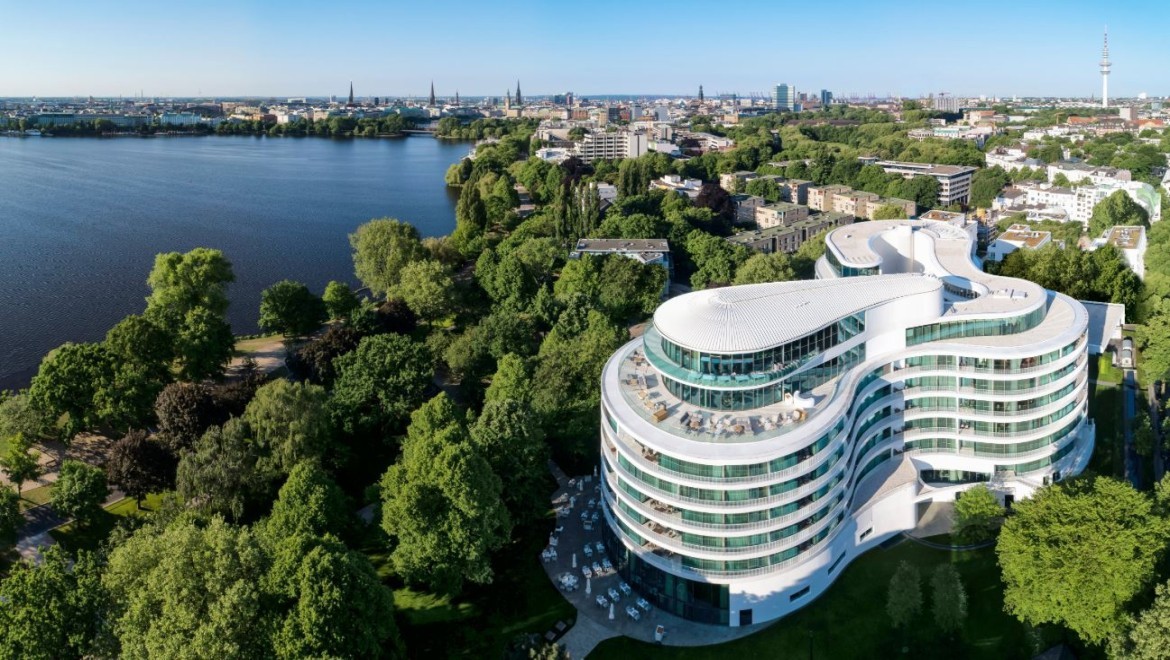 "It was clear to me from the outset that the bathrooms at such a hotel have to be equipped with a hygiene toilet – as I prefer to call it. Geberit products won me over thanks to their impressive design language"
Geberit AquaClean Tuma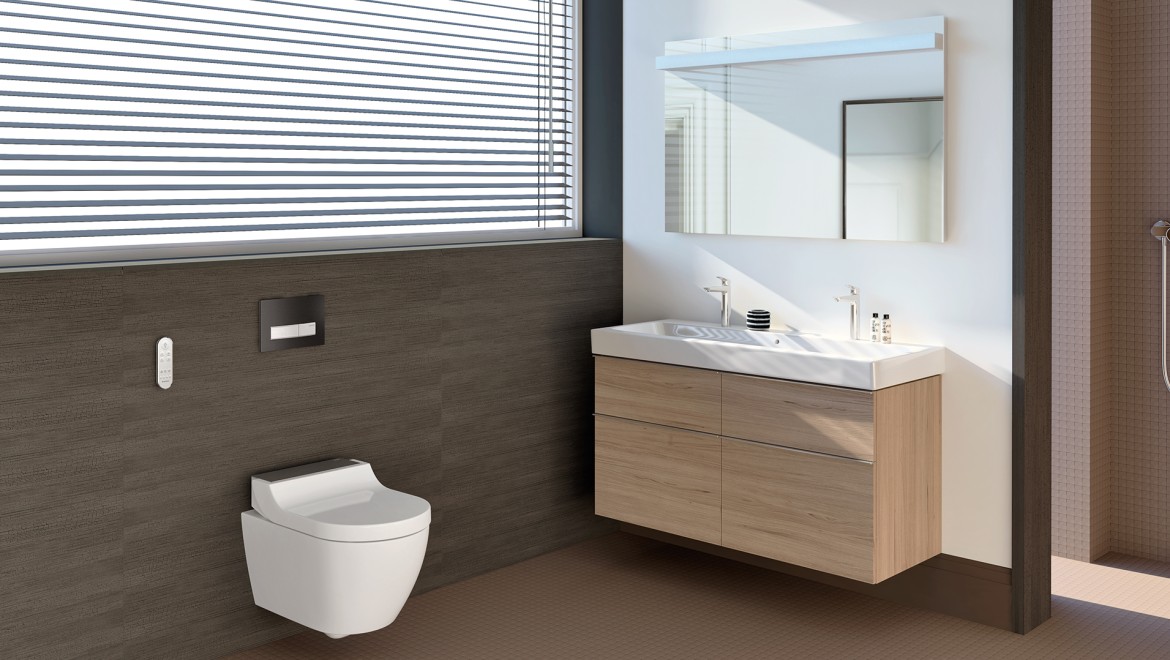 With the AquaClean Tuma you can choose the features you want in your shower toilet: from the simple, basic functions of the Classic model to the additional convenience functions of the Comfort version.
Here to support you
Your dedicated Specification Sales Manager will be on-hand to support you every step of the way, from product specification and technical support to training and in-room point of sale. For each Geberit AquaClean, we've developed detailed training packages for your housekeeping and maintenance teams. We also have a team of on-the-road technical engineers to assist with any issues.
Get in touch with your expert Geberit Specification Sales Manager
Inspiration and planning support FOR YOUR NEW BATHROOM
INSPIRATION TOOL

Discover ideas and functions for modern bathrooms and decide what you like and what is important to you. You can put together your dream bathroom in just a few steps.