Order consumables
Cleaning and care products for your shower toilet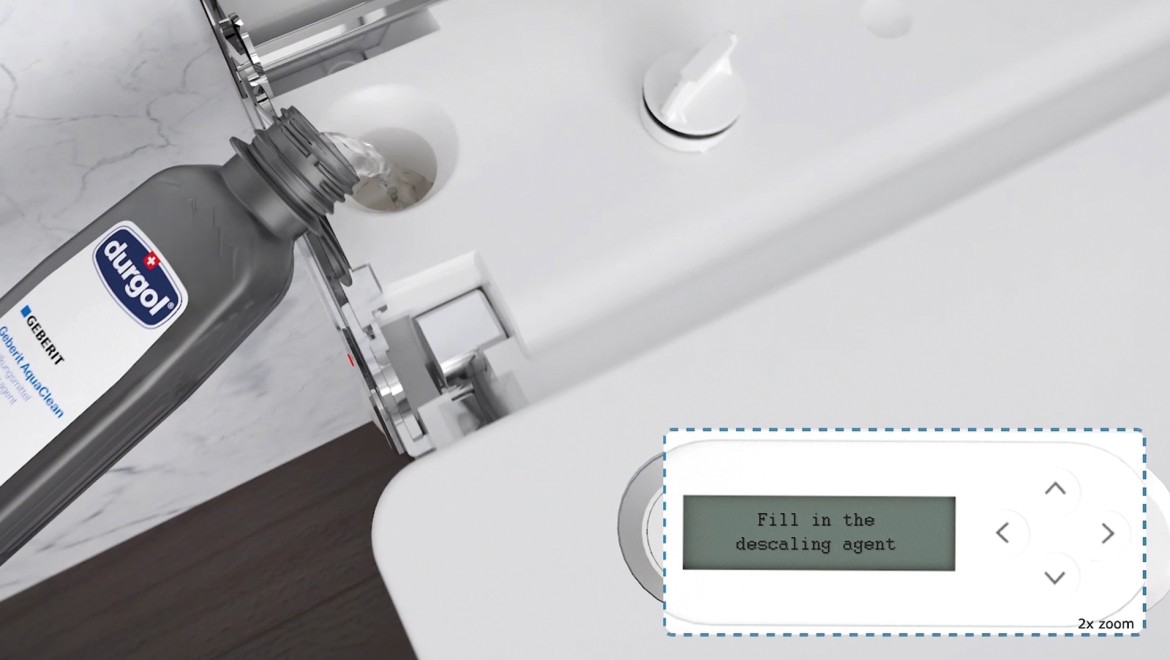 We offer cleaning and care products, descaling agents, ceramic honeycomb filters, active carbon filters and nozzle cleaners to help you maintain and care for your Geberit AquaClean shower toilet.
To order these consumables, you can call us directly on 01926 516 800 (Option 1).
Carbon filter
Nozzle cleaner
Cleaning agent
All you need for regular cleaning and care of your Geberit shower toilet is water, a mild skin-friendly washing-up liquid and a soft cloth, or the Geberit AquaClean cleaning agent.