Money Back Guarantee
1st October 2021- 31st March 2022 Claim your money back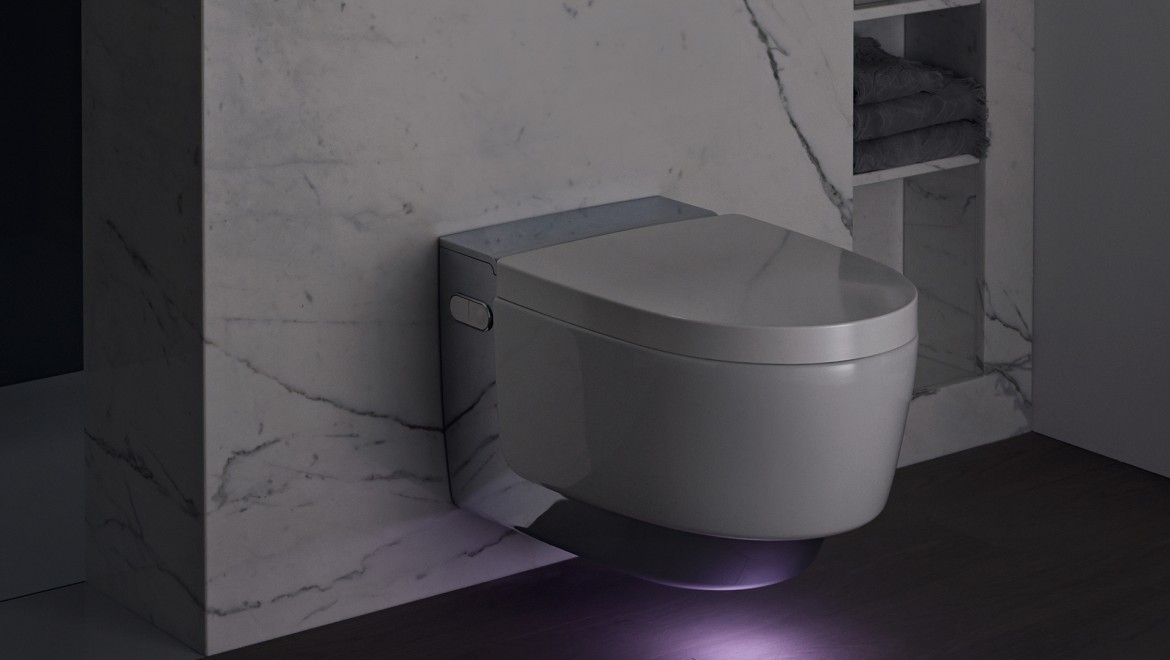 We are sorry you feel unsatisfied with your Geberit AquaClean product. Before claiming your money back, we would advise you to contact the Geberit Technical Team who may be able to help with any queries.
If you would still prefer a replacement, please enter your details below and someone will be in touch. Please ensure you are claiming within 30 days of Registration of the Product to request a full 'Refund', less the current RRP of a replacement Geberit WC.
Once the claim is processed, we will be in touch with a list of replacement options you can choose from.