Congratulations!
About your Geberit AquaClean Sela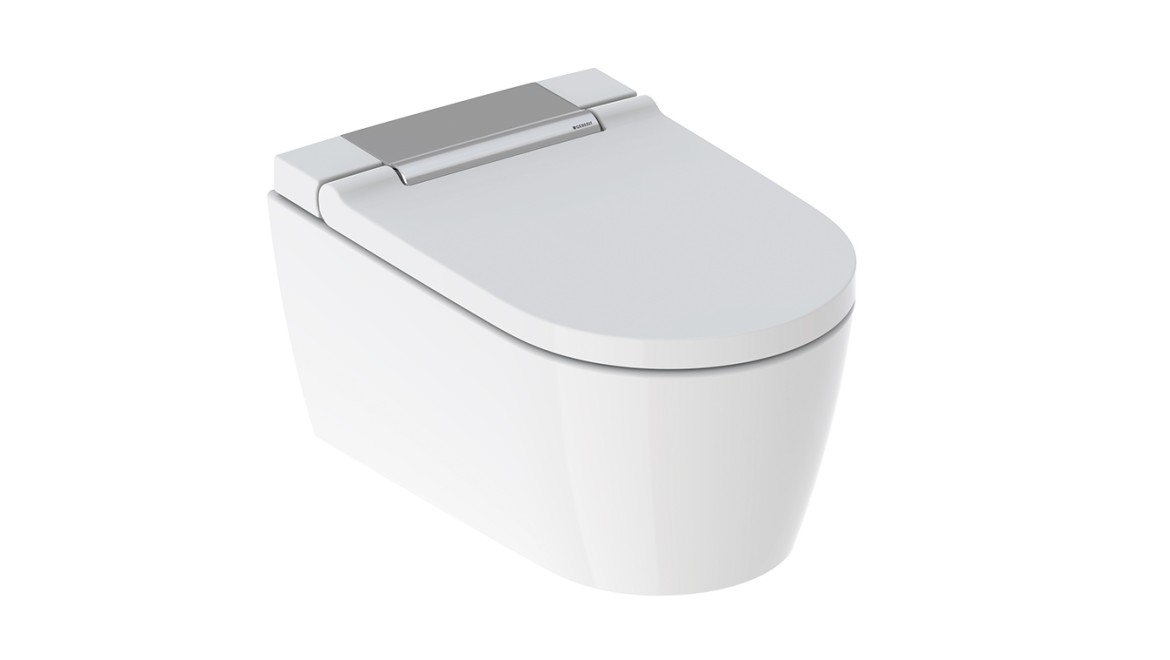 This is where you will find practical information on commissioning and functionality to get you off to the easiest possible start with your shower toilet. We show you how to switch on the device, connect the remote control and set the main functions. You will also find out about the different operating options.
How to switch on your Geberit AquaClean Sela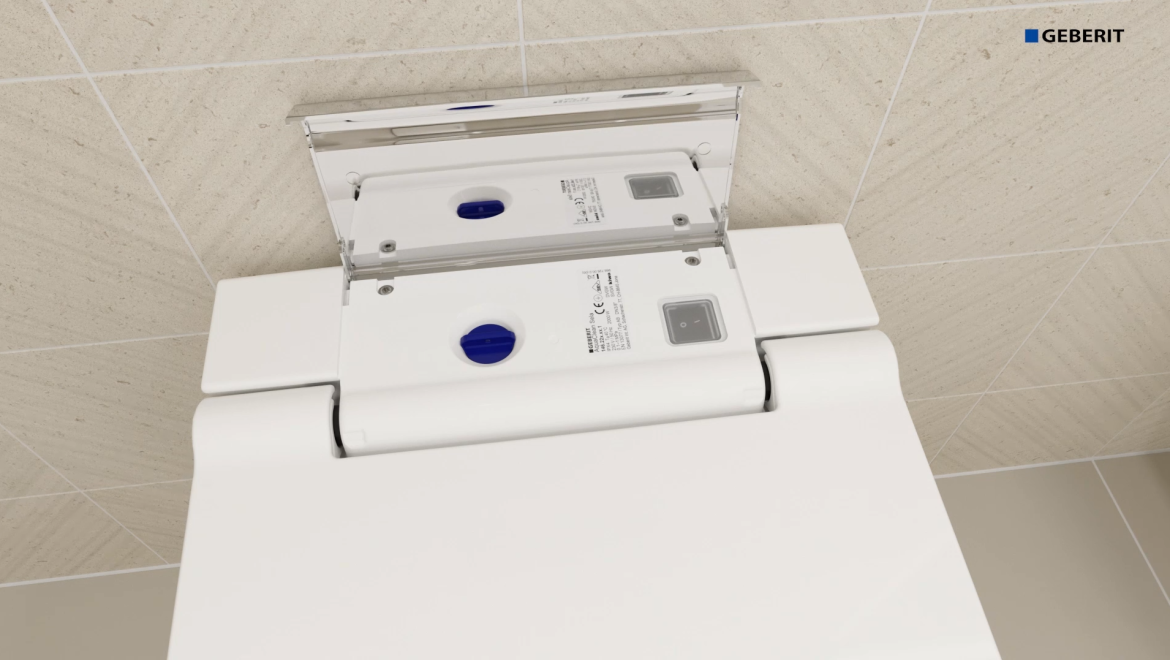 Lift up the cover and switch the button to on. After switching on your device, the status LED flashes blue during initialisation. Wait until the status LED stops flashing. This procedure takes approximately 2 minutes. Once this is complete, your shower toilet will be ready for use for the first time.
Your flexible control options
With the Geberit AquaClean Sela, the choice is yours. This is where you will find an overview of the available control options.
Additional information
This is where you will find all current instructions and documents.