GEBERIT AQUACLEAN TESTING SHOWER TOILETS
Geberit wanted to learn more about the importance of natural WC hygiene solutions that use water. For this reason, we conducted a survey in 15 European countries – including Switzerland, Germany, Italy, Poland, Sweden and Russia – in 2018. Around 14,000 people over the age of 30 were asked if they thought that a WC with integrated shower function would improve personal hygiene.
What percentage of respondents think that a shower toilet improves personal hygiene? Over 66 percent! Furthermore, over 40 per cent believe that a shower toilet is an environmentally friendly solution. The facts show that more and more people in Europe are getting excited about cleaning with water, which has long been common practice in the Far East. Thanks to shower toilets, that fresh, clean feeling is now finding its way into our bathrooms as well.
What enthusiastic shower toilet users say
Are you sceptical about how great cleaning with water is? Then let enthusiastic users convince you.
"I'd never want to give up the feeling of absolute freshness again."
"After only one week on holiday without my shower toilet, I'm looking forward to returning to my own four walls and the feeling of freshness after using the AquaClean."
"Thanks to AquaClean, I feel fresh and clean after every visit to the toilet."
Experience the feeling of freshness on your travels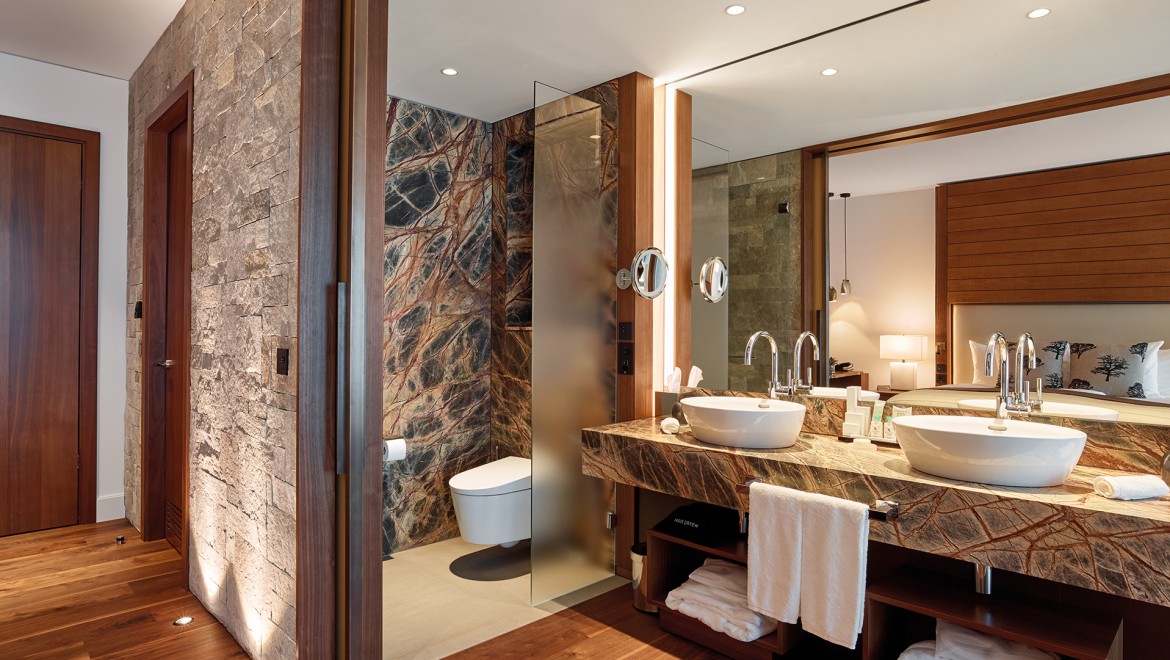 Put our toilets to the test. Visit a hotel fitted with Geberit AquaClean shower toilets and try one out for yourself. On your next overnight trip or weekend spa getaway, take all the time you need to fully enjoy the benefits of cleaning with water.
Our hotel locator will help you find well-known hotels in exciting cities and beautiful holiday resorts where you can experience and enjoy that unique feeling of freshness and cleanliness. Take a trip abroad or close to home and discover our beneficial, refreshing appliances.
Test events for everyone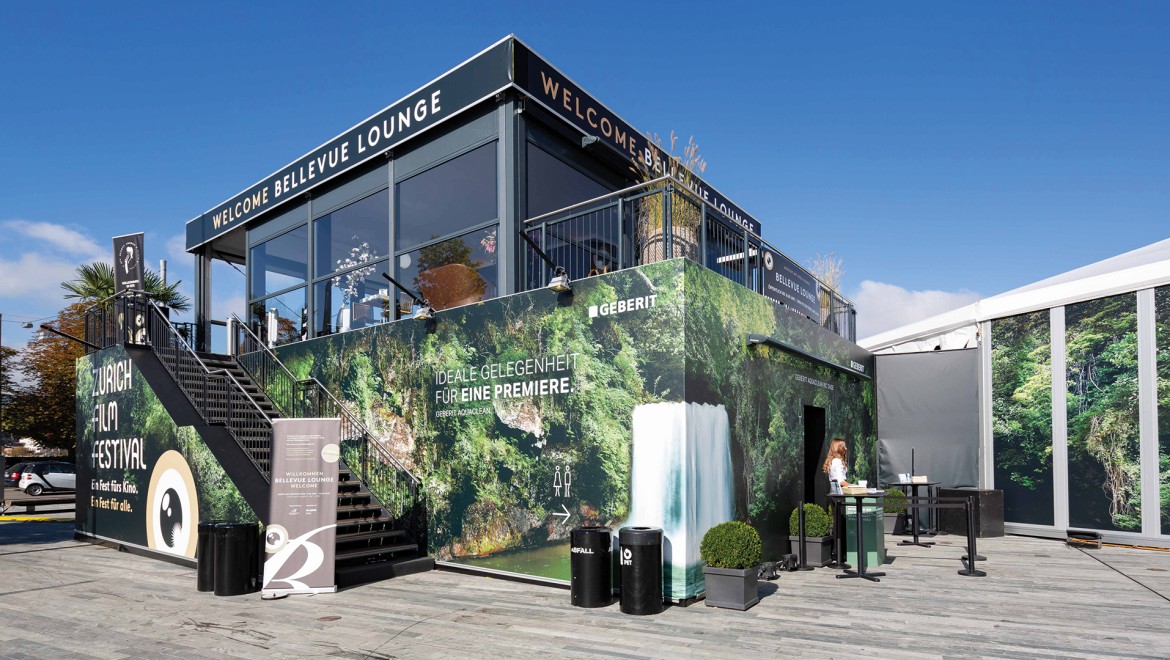 Come and try out the Geberit AquaClean shower toilet for yourself. Once you have experienced that feeling of absolute freshness, you'll never want to clean without water again.
We have partnered with bathroom showrooms across the country installing Geberit AquaClean models in customer toilets so that you can experience washing with water your yourself.