THE GEBERIT AQUACLEAN SHOWER TOILETS AT A GLANCE Mera. Sela. Tuma.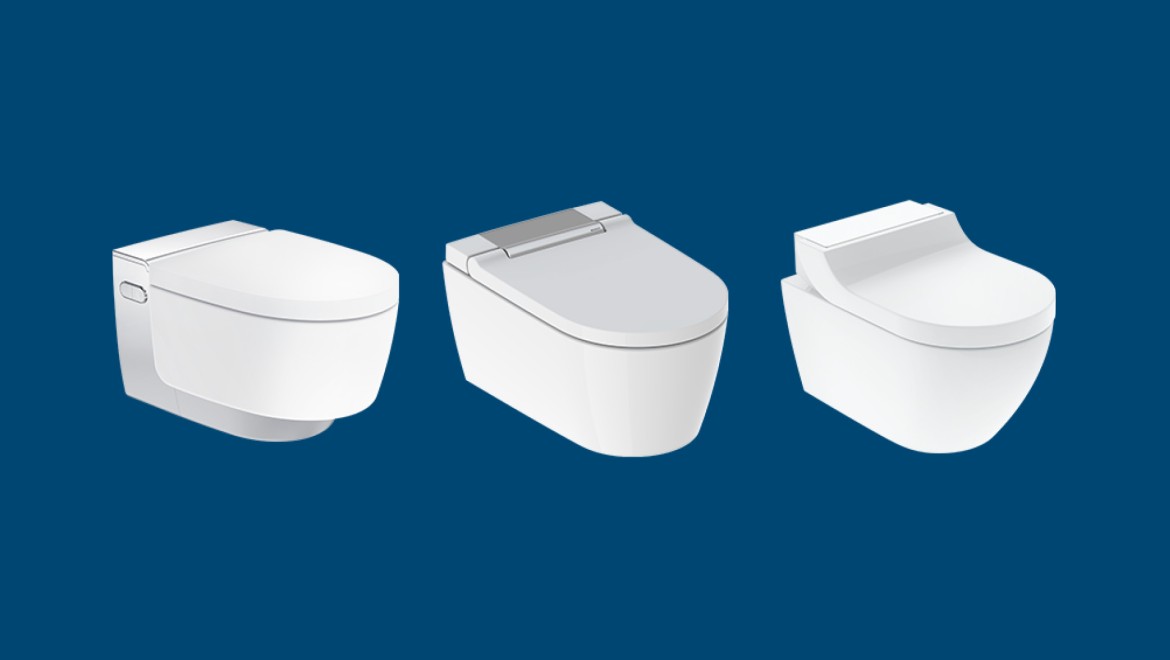 The shower toilets from Geberit are as varied as their names – Mera, Sela and Tuma. From the inexpensive entry-level model to the design icon and up to the premium model, there is something suitable for every requirement.
AquaClean Mera Exceptionally brilliant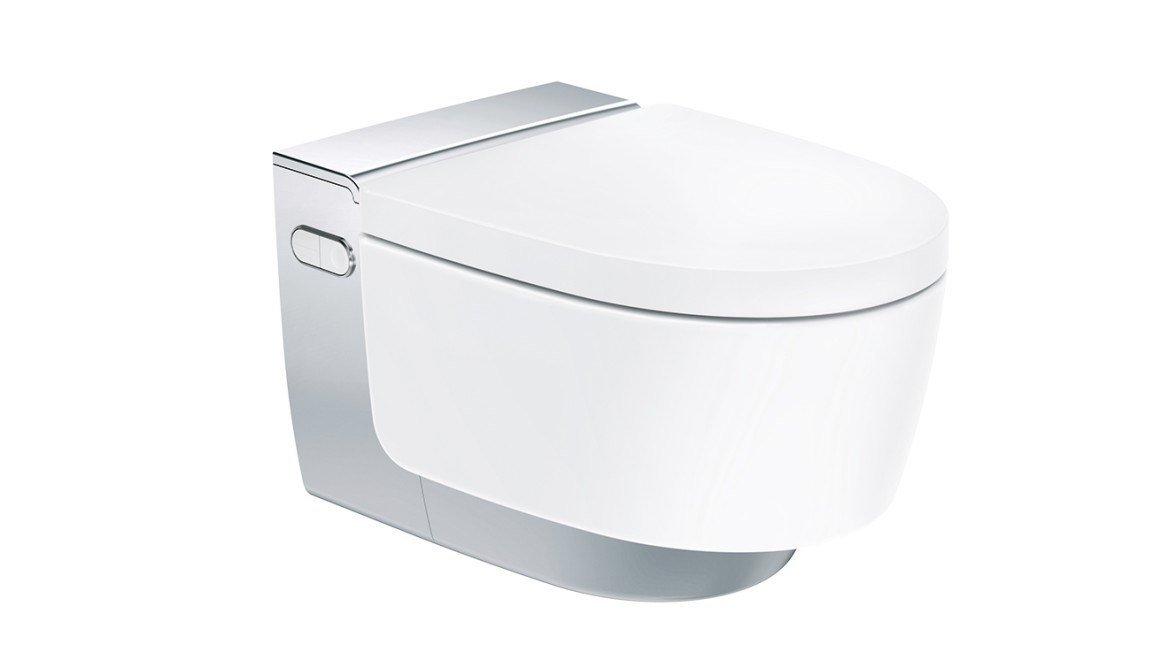 With its floating design, the Geberit AquaClean Mera Comfort is the best-selling shower toilet in Europe and sets new standards in every respect. It performs at the pinnacles of technology, comfort and design, and will win over even the most demanding customers.
The Geberit AquaClean Mera is also available as a Classic model.
AquaClean Sela Beautifully clever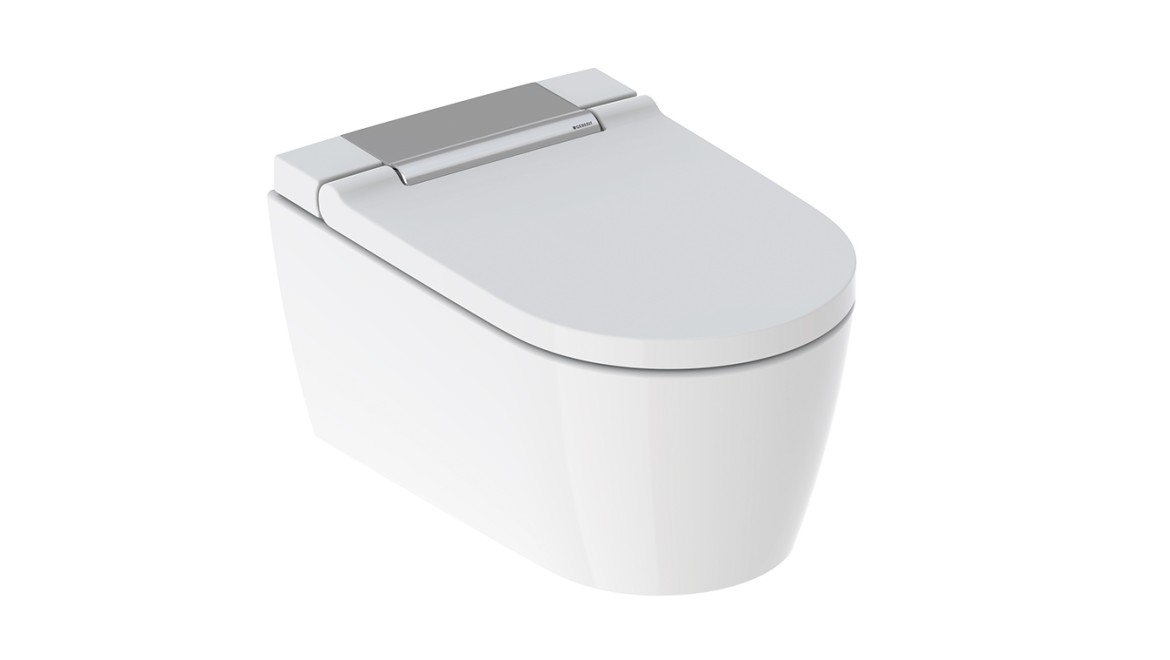 The Geberit AquaClean Sela impresses with its elegance and beauty and embodies the highest quality standards. The Sela is characterised by precisely sculpted surfaces and lines with flowing transitions.
This shower toilet features an elegant, minimalist design and high-quality materials and is ideal for stylish aesthetes.
AquaClean Tuma Surprisingly versatile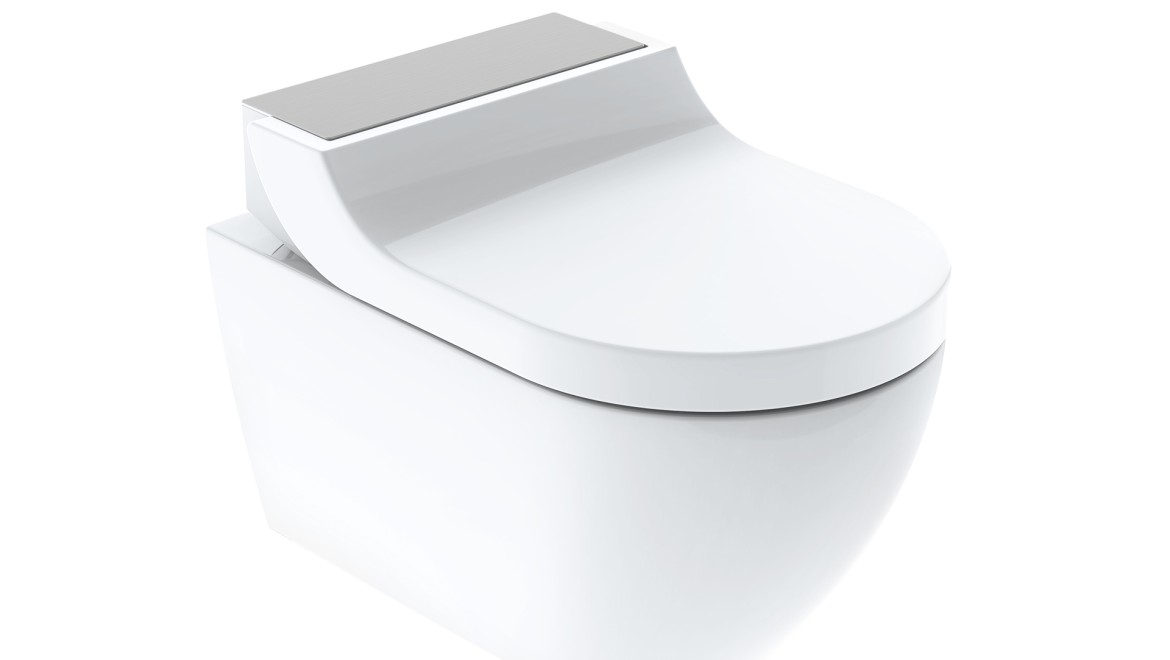 The Geberit AquaClean Tuma is a compact all-rounder. The Comfort model is perfect for all those who value a balanced price-performance ratio.
This shower toilet is offered both as a complete solution and as a WC enhancement solution. The WC enhancement solution can be easily retrofitted, especially in rented flats or if the bathroom is not being completely renovated.
The Geberit AquaClean Tuma is also available as a Classic model.